Read and learn more about how you can prepare for your next move. 
Guide To Cost Of Living In Harrisburg PA Are you looking to relocate to a city that's a capital city yet maintains a small-town feel? Harrisburg, PA is a fine blend of urban appeal and natural, open spaces. With a population of slightly less than 50,000, it's got all...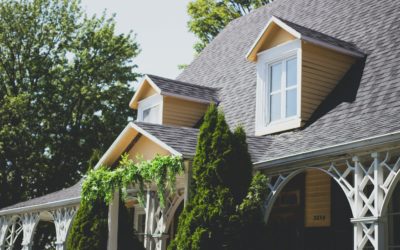 Keeping a large family home organized can seem daunting. After all, how can you clean such a big house?! Luckily, there are hacks you can do to ensure that your house keeps its pristine condition. Discover what those home organizing tips are in this post: Have a...